On My Toz
School of Dance
Come and enjoy the benefit of a small group study in the art of ballet. On My Toz provides semi-private instruction of classical ballet, jazz, and dance.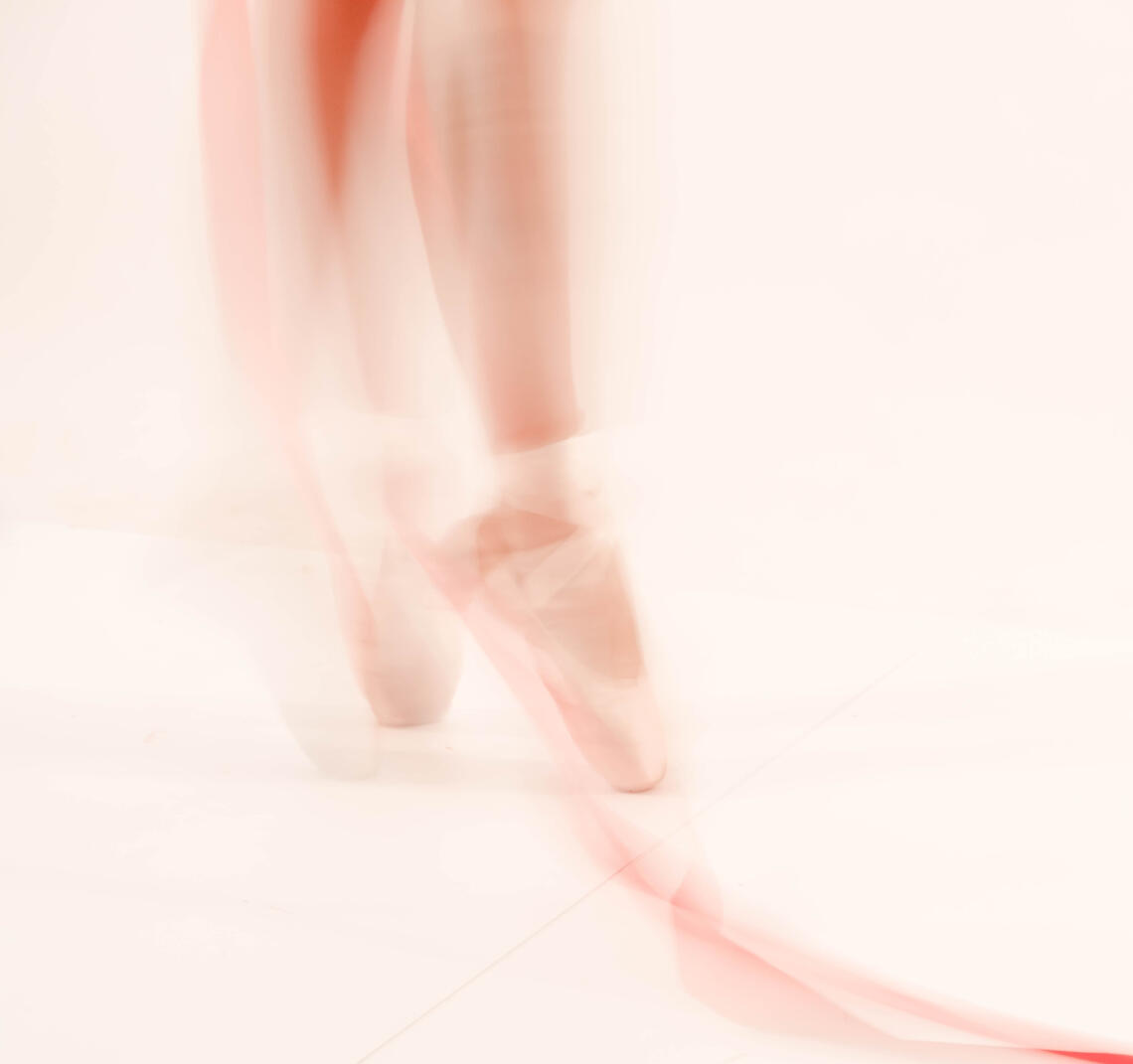 ---
Ballet, Jazz, and Ballroom
Classical Ballet
Beginner Ballet classed start at age 5 though adult.Jazz
Beginner Ballet classed start at age 5 though adult.Adult and Young Adult Ballroom Dance
---
Private Classes and Workshops
Private Classes and Workshops are available for those who wish to improve their dance education. Please call for more information.
Pre-Wedding Dance Classes
What better way to guarantee you'll look terrific than by having a little pre-wedding practice for one of the biggest days of your life! Click to learn more!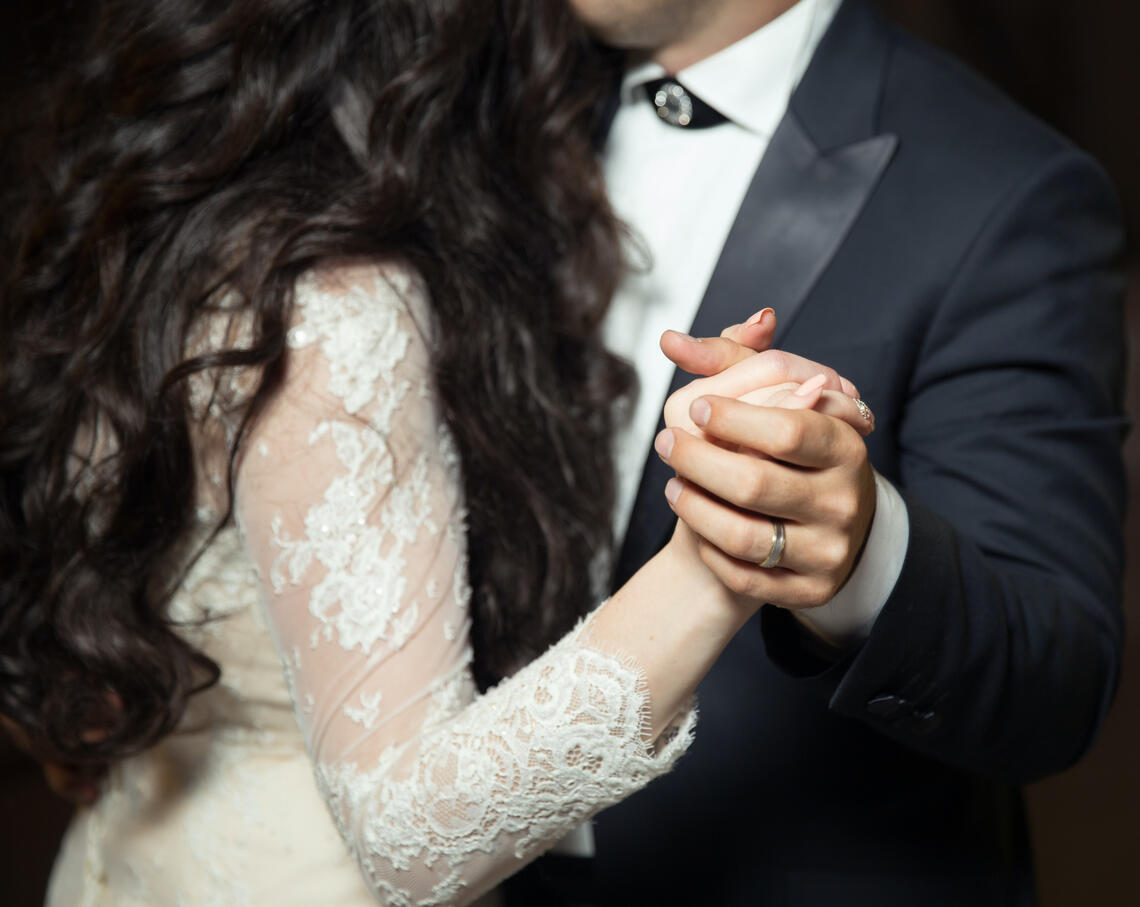 ---
Summer Dance Camp Workshops
Do you suffer from Tarantism?
(A disorder characterized by an uncontrollable urge to dance)Build your dance skill in Science, Art, and Principles of technique, performance, choreography, theater skills, cultural studies and more! A week worth not missing!
I - Tiny Toz - I'm a new dancer - (Ages 4 - up)
II - Dance Adventure - Explore and build a variety of dance disciplines
III - Dance Intensive - Build dance skills (will include pointe) - (Ages 11 - up)
Instructor
My name is Doreen Bickford. I am committed to providing quality dance, and I believe that ballet is one of the most precious arts.I am affiliated with American Academy of Ballet, and a member of the Chicago National Association of Dance Masters.I have studied with both the American Academy and Royal Academy of Dance. My concentration is on the English method of Classical Ballet.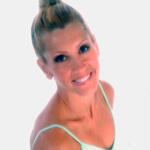 ---
Get In Touch
I'm looking forward to talking with you! Please fill out the information below and I'll get back to you as soon as possible.
© On My Toz Dance. All rights reserved.